Bali to Gili Island - Open Return Ticket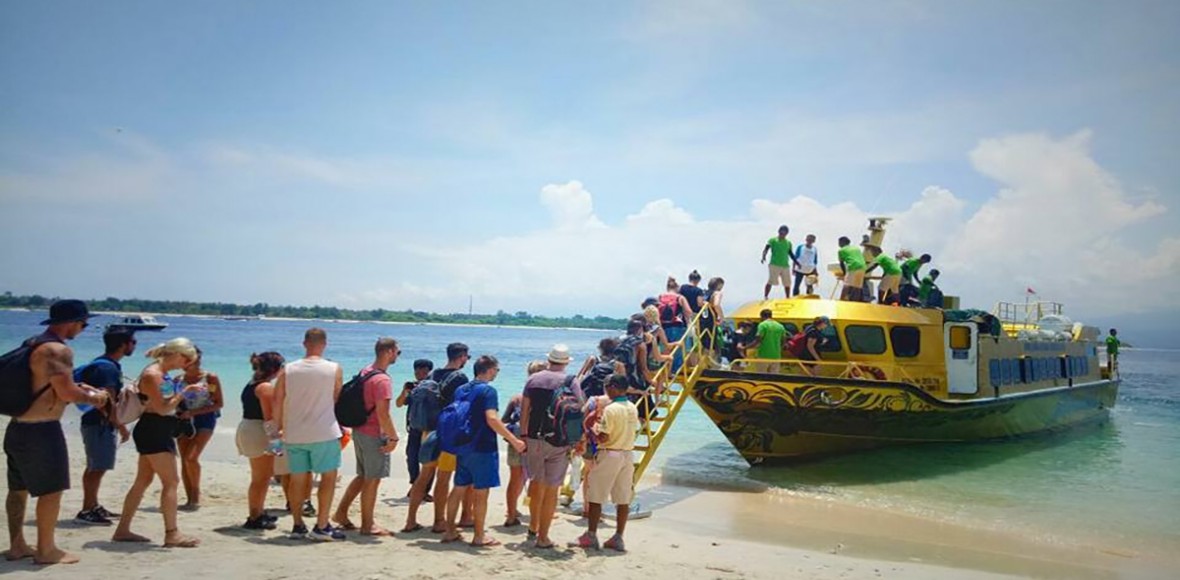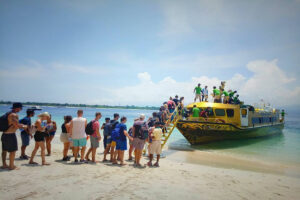 Do yourself a good and book an open return. Save money, save time and guarantee your seats on the boat!
It is always cheaper when you book the open return ticket. Come and hang with us on Gili Trawangan!
Check out the different boats below. Prices and what they offer.
Free pick up/drop offs from most central areas in Bali.
Hey, like this? Why not share it with a buddy?
Related Posts