Gili Trawangan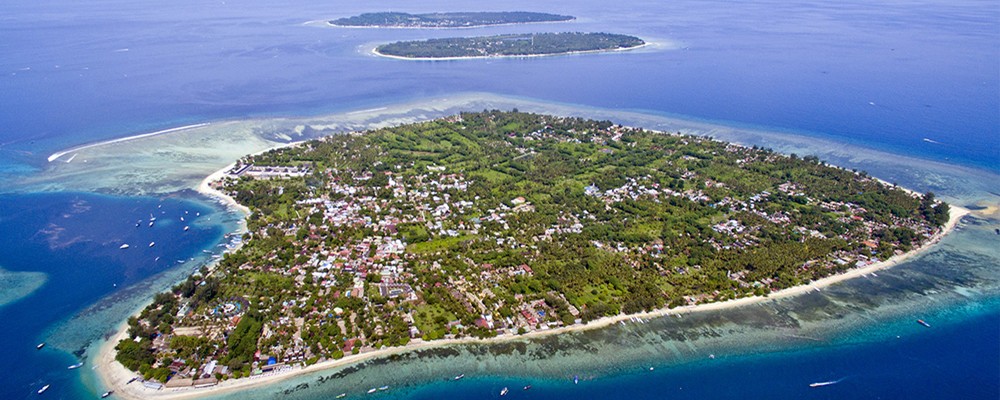 Located a stone's throw from Lombok's epic shores, you'll find one of Southeast Asia's most beautiful islands, Gili Trawangan Island – the biggest of the famous 3 Gilis. Teeming with natural beauty and lots to keep you busy, it's not hard to see why Gili Trawangan is one of Indonesia's most famous natural landmarks and such a popular side trip from Bali or Lombok.
Despite only measuring 15km2 in size, Gili Trawangan has a lot going for it! For starters, it's home to soft powdery white beaches fringed with swaying palm trees, turquoise waters chock-full with diverse marine life, and epic beach bars. Top that off with an array of fun things to do like snorkeling with turtles, island hopping, scuba diving with reef sharks, and you couldn't find a more idyllic paradise-like setting even if you tried!
Hey, like this? Why not share it with a buddy?
Related Posts